מי מכיר את האיש שבקיר?
את האדם שבתמונה איש לא מכיר בעולם, הוא פשוט לא קיים, הוא תוצר של תוכנת מחשב שעוסקת בבנייה מלאכותית
פתיתה ואימות פרופלים מבלי להתחזות לאדם אחר
בעולם של היום אנחנו יודעים שהכל אפשרי אבל זה באמת קצת שבר אותנו, לכולנו יש כמה פרופילים באתרים שונים מסיבות שונות (הכל חוקי, כן) ונאלצים לשים תמונות פרופיל שאיכשהוא תעבור מבלי להזדהות בתמונה שלנו, אז קבלו את זה, שבו.
בינה מלכותית המאפשר לייצר אנשים שאינם קיימים! מבחינת החוקים של הרשתות החברתיות חל איסור להעלות תמונה שהיא לא של עצמך , אבל לא נראה לנו שהאווטר שיצאת יתלונן

אימות מספרי טלפון
Choose a cause you believe in and contribute by giving your donation through us.

צפו באנשים שאינם קיימים
Save the world with small steps that make big changes by volunteering for a cause.
If you want to know, here's a bit about us.
Our organization is ranked among one of the best charity for multiple causes worldwide. We've been blessed with amazing partners who have helped us through our journey and a great volunteer team.
Child Sponsorship Charities
Disaster Relief Charities
Health Charities
Animal Charities
Environmental Charities
Education Charities
Some Beautiful Moments
It's these precious moments, that make all our efforts worth it. Take a look here, to see campaigns through our lens.
Our Extraordinary Volunteers
Delivering happiness to the world- made possible by thousands of our amazing team members people working endlessly.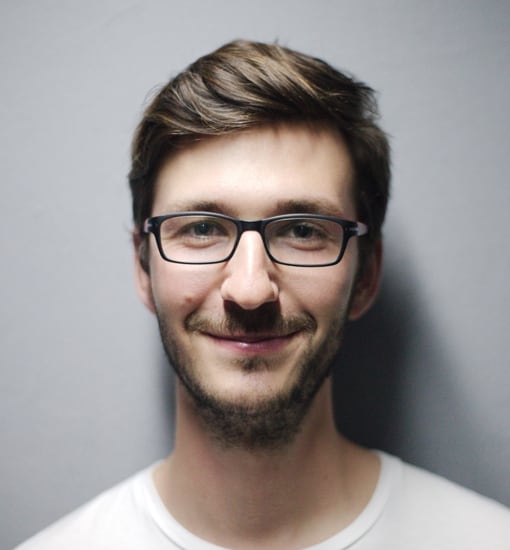 Brandon Figueroa
Management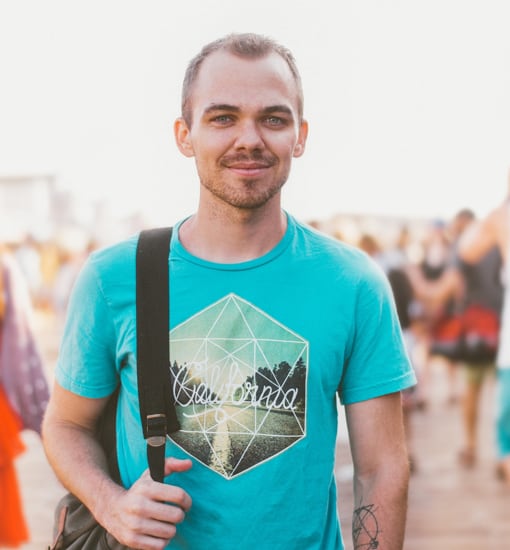 Leonard Robbins
Photographer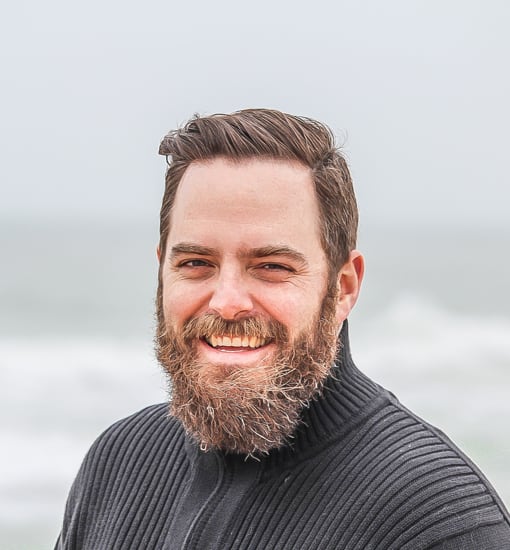 Adam Watkins
Human Research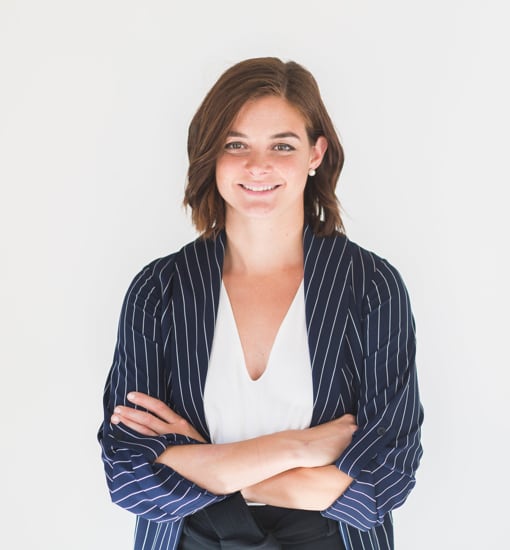 Our Partners
Being one of the most involved charities globally, we rely on our partners, corporate agencies and government firms to deliver happiness.
Stay updated
Receive updates and latest news direct from our team. Simply enter your email below :
"A bone to the dog is not charity. Charity is the bone shared with the dog, when you are just as hungry as the dog."